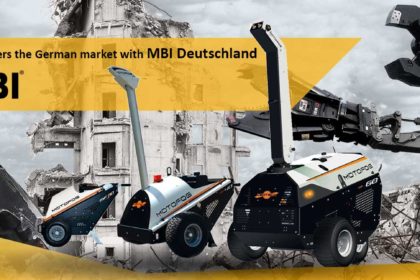 MOTOFOG is officially available in Germany thanks to the new cooperation between Leotech and MBI Deutschland. An important partnership which will allow the German companies to use MOTOFOG for their demolition activities, relying on a top level partner as MBI for support, sales and servicing on the whole German territory.
We are really proud of this new cooperation.
MOTOFOG is protected by PATENT.