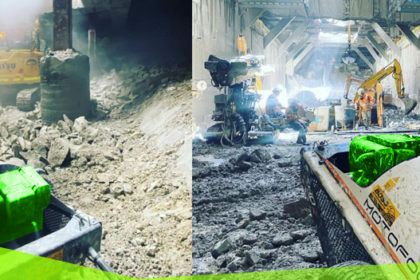 At Leotech we are following the path heading to zero emissions. Reducing the carbon emissions is a priority of our mission. This allows us to help our Customers reach their environmental sustainability targets.
Motofog is an autonomous unit, as it is powered by an engine, mainly a diesel one.
The diesel engines installed on Motofog can run on HVO fuels (EN 15940), which allow to reduce the carbon emissions.
HVO is a next-gen biodiesel 100% fossil free and non-toxic. Its use is the only way to comply with the sustainability guidelines on some regions. It can be mixed with traditional diesel fuel without any particular precaution.
You can count on our know-how to look forward.
For more information, please contact us at info@leotechdust.com