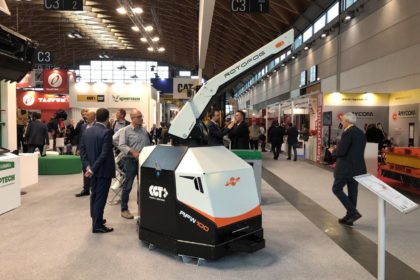 LEOTECH presenta, in anteprima per l'Italia, il nuovo RFW 100, l'abbatitore per le polveri adatto per impiante di grosse dimensioni, con una gittata che arriva a 100 mt.
RFW è in assoluto la macchina per l'abbattimento polveri di grandi prestazioni più silenziosa al mondo.
Vi aspettiamo allo stand CGT CAT 013/Pad C3, dal 5 all'8 novembre 2019.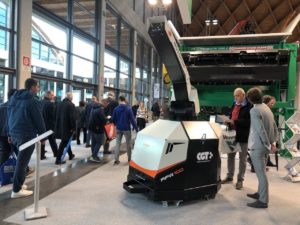 ________
Leotech presents, as a preview for Italy, RFW 100, the dust suppression machine suitable for large surfaces, with ranges up to 100 meters.
We look forward to seeing you at the CGT stand 013/ Pad. C3.